Education & Training
* Graduated from the University of Maryland's Psychology Honors Program.
* Member, Phi Beta Kappa
* Commencement Speaker at his college's graduation ceremony.
* Earned a Doctor of Psychology (PsyD) degree from Baylor University in Texas.
* Clinical Fellow in Psychology at Harvard Medical School.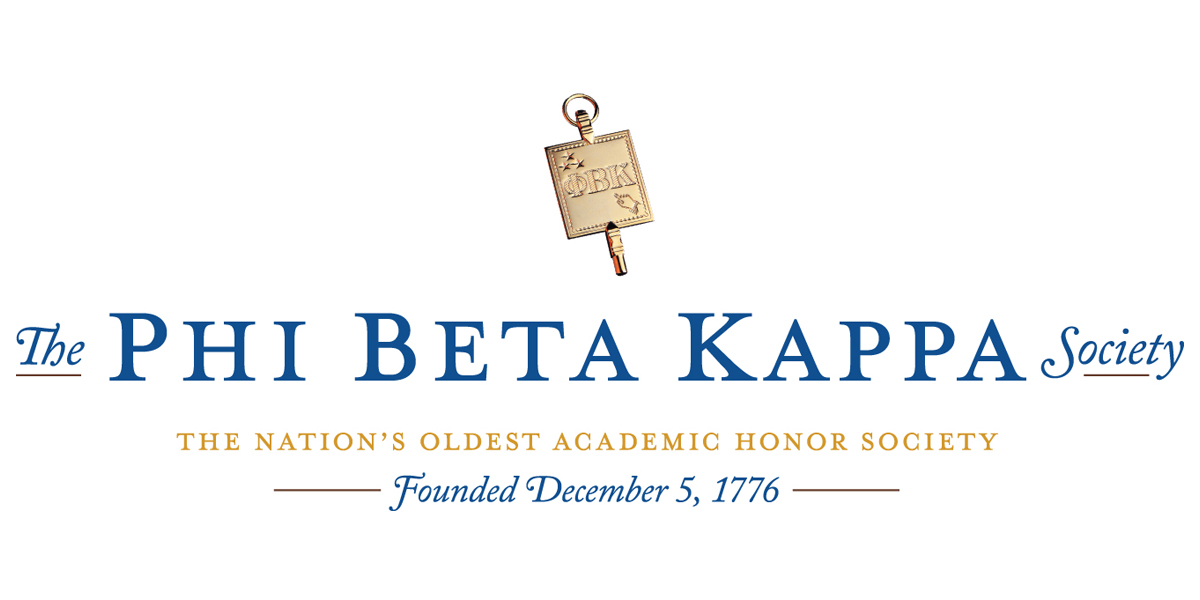 ---
Work Experience as a Forensic Psychologist
* Over five years as a full-time VA Compensation and Pension examiner, conducting C&P exams for VA compensation PTSD and other mental disorder claims.
* Court Psychologist for a family court in Alexandria, Virginia
* Forensic Psychologist at a community mental health center in Charlotte, North Carolina
* Clinical Consultant to a Drug Treatment Court in Mecklenburg County, North Carolina (pro bono).
* Consultant to defense counsel in private disability insurance cases.
* Consultant to companies in workplace violence threat situations.
* Expert witness in several jurisdictions in central and western North Carolina.


---
Professional Service in Forensic Psychology
* Co-Chair, North Carolina Psychological Association (NCPA) Law & Psychology Committee, 1997–2001.
* Action Editor & Peer Reviewer, Psychological Injury and Law, 2018 to present.
* Member, American Psychology–Law Society.
---
Writing
Harrison, Patricia Ann, Glenace E. Edwall, Norman G. Hoffman, and Mark D. Worthen. "Correlates of Sexual Abuse Among Boys in Treatment for Chemical Dependency." Journal of Child & Adolescent Substance Abuse 1, no. 1 (1990): 53–67.
Shura, Robert D., Anna S. Ord, and Mark D. Worthen. "Structured Inventory of Malingered Symptomatology: A Psychometric Review." Psychological Injury and Law 15, no. 1 (March 2022): 64–78. https://doi.org/10.1007/s12207-021-09432-y

Worthen, Mark D. "Psych C&P Exams Are Unfair to Veterans" (Wʜɪᴛᴇ Pᴀᴘᴇʀ). Social Science Research Network (SSRN), 2018. https://doi.org/10.2139/ssrn.3102447

Worthen, Mark D. and Robert G. Moering. "A Practical Guide to Conducting VA Compensation and Pension Exams for PTSD and other Mental Disorders". Psychological Injury and Law 3, no. 3–4 (2011): 187–216. https://perma.cc/C9QK-MR23
---
See also https://www.PTSDexams.net - educational website about disability evaluations with U.S. military veterans.